For more than 100 years Faidee has been known as the premiere company that deals exclusively in Burmese rubies. On March 25th 2017 at a press conference, during the Baselworld watch and jewellery trade show in Basel, Switzerland, the company unveiled "The Grand Phoenix".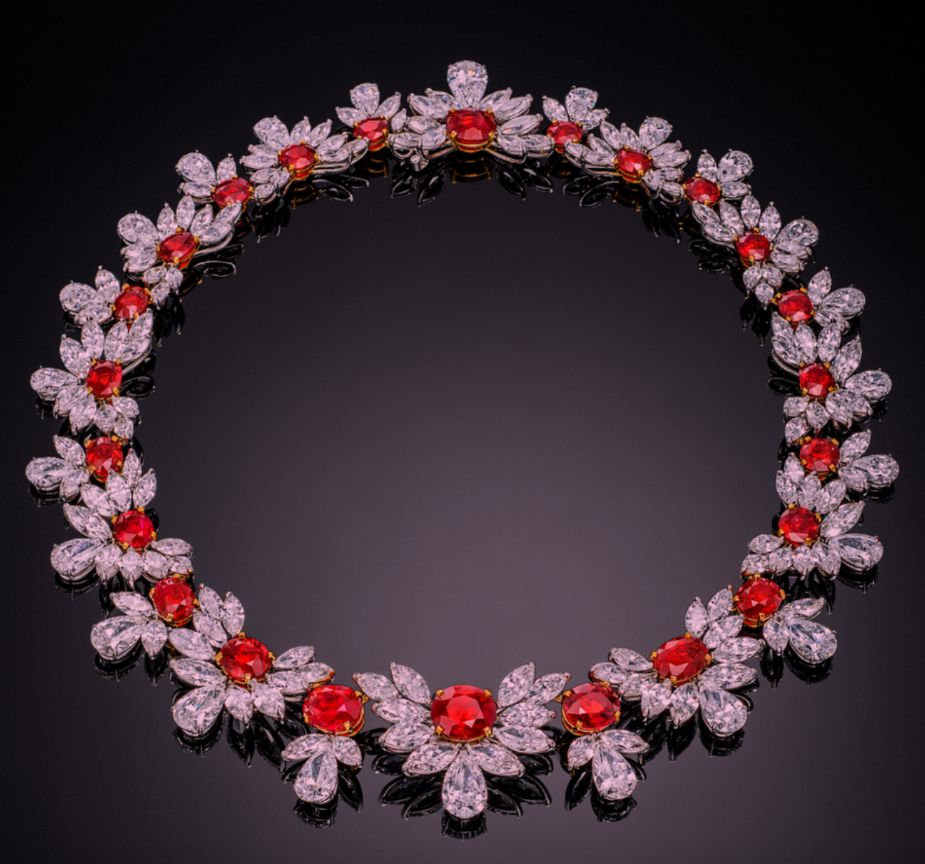 A regal necklace made of 24 "super exceptional" unheated Burmese rubies totalling 59.83 carats. This ruby and diamond combination in a flower motif is a signature of Faidee's creations. The Phoenix Necklace, valued at $35 million, was the centrepiece of the Faidee's jewellery exhibition presented by the Maison Stardust Monte-Carlo, a long-time partner.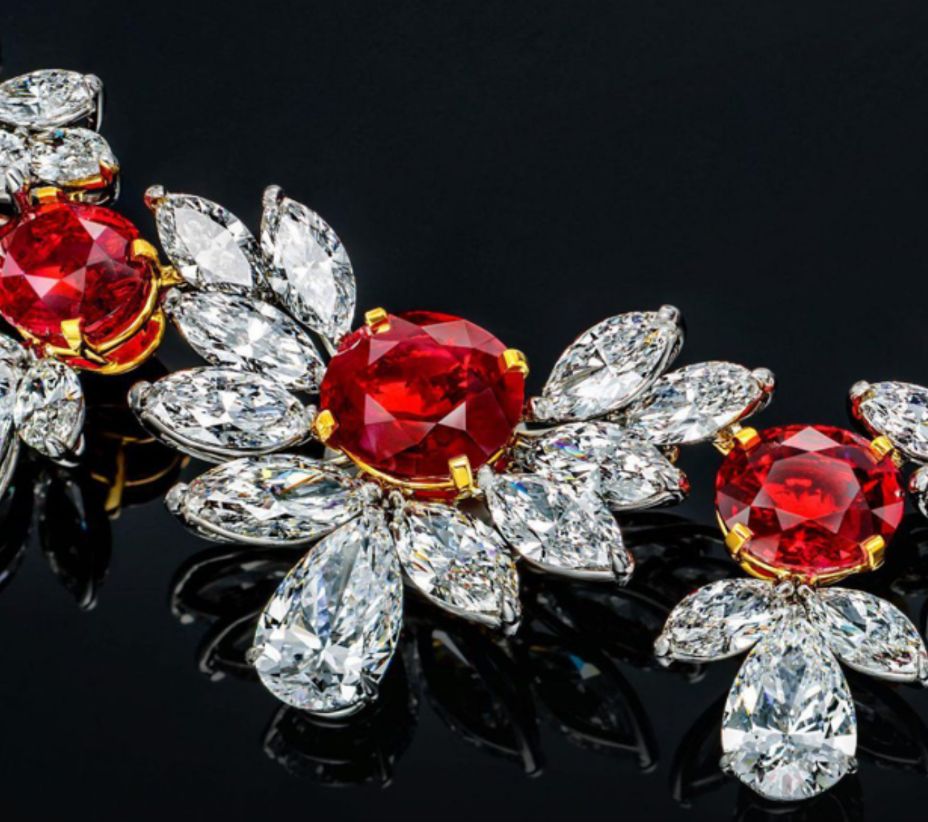 The exhibition was hold at the Hotel Hermitage, Salon Belle Époque in Monte-Carlo from August 1 to August 21, 2017. The necklace was on display on the neck of Faidee's Ambassador, Anna Andres, a Ukrainian lawyer, actress and model who holds the title of Miss Ukraine Universe 2014.